When it comes to any marketing strategies to improve business and generate more sales, social media marketing has become the best medium used by many businessmen and entrepreneurs. In fact, a lot of people might assume that it is the life of the business putting in the fact that almost all people are so hooked to social media networks. But for some businesses, having social media accounts does not change the way their sales marketing are nor does their company get better known online. How come? Social media is supposed to be the most powerful business tool that most companies use to gain more sales and online presence, right? What must be the reasons why your social media marketing efforts are still not giving you the results you wanted for a long time?
If you feel that your company or business is going through the same situation as mentioned above, it might be that the strategies you are using are not the right ones to garner you good results. Perhaps, you are doing the most common social media marketing mistakes that are often used by other businesses that think they are doing the right thing. Join us as we uncover the social media marketing mistakes that are often used by many businesses in their campaign online and how to avoid doing such mistakes too.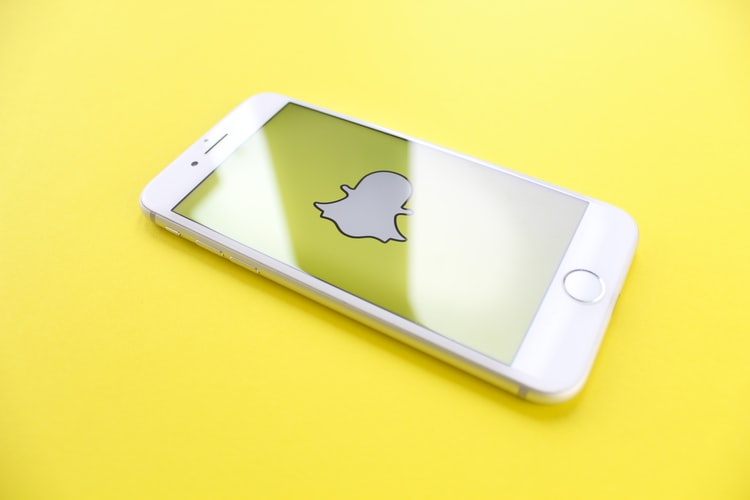 Attempting social media marketing without any goals – If you engage in social media marketing, you must know that different businesses use different purpose of utilizing social media depending on the field that their company is associated with. That is if your company is all about clothes and is not that big yet, your purpose in engaging in social media marketing is to make your brand known and get more traffic on your site. For bigger companies, it is not, it might be for connecting with clients and interaction about services and reaching broader territories for them.
When you have an audience, acknowledge their presence – Once you have a pool of audience who trust in your products and services, you must build trust and acknowledge them. This id being ethical in your part as well as letting them know they are not forgotten. Make your audience or customers feel that they are important to you by participating in social media discussions and have your own presence in social communities as well.
Business content and personal data should not be intermingled on a social media account – When making profiles and pages on social media channels, always bear in mind that you are attempting to attract a large number of people. It is highly important that they know how, when, and where to contact you or get in touch with you for any business reasons. Privacy is important as well. However, your personal blog could also be used as a tool for attracting followers for your business because of your interesting inputs there.
Always be consistent in delivering information – Posting relevant content is one of the most powerful tools to bring people to your blog or website. People search for information on a lot of platforms. Knowing this, you must provide relevant posts that are highly informative and updated. Your personal blog can also address some people's own queries and as said, might be used as a business tool. So be consistent in giving relevant content on your page as well as your personal blogs. You must not stop searching for ways to provide your followers with informative content and use this strategy to draw more people to your business.