One of the core activities of monitoring and improving any website is tracking website behavior to understand what users do on your website, what pages they visit and for how long, how often visits lead to sales or form submissions (or any other goal of the website) and identify opportunities to improve performance. For many websites, the tool being used is the free solution from Google – Google Analytics.
Most marketers who use Google Analytics to track website activity/behavior today are familiar with Universal Analytics (UA), the 3rd generation tracking solution from Google. Fewer are familiar with the new 4th generation Google Analytics 4, or GA4.
GA4 comes with a few core differences from the previous generation including tracking the customer journey across different websites or apps (called Data Sources in GA4) better, AI-based insights, and a revamped user interface that will take some time getting comfortable with for anyone including regular users of Universal Analytics.
However, Universal Analytics has been the "go-to" solution for 5+ years and continues to be the preferred choice even though it was announced last year that GA4 is the default solution when creating a new account.
And for good reason. The GA4 product launch was really a soft launch of a solution not quite ready for showtime. Google encouraged advertisers to begin tracking their website in parallel with UA to build up data while they continued to release critical missing features, including Referral Exclusions released just last month!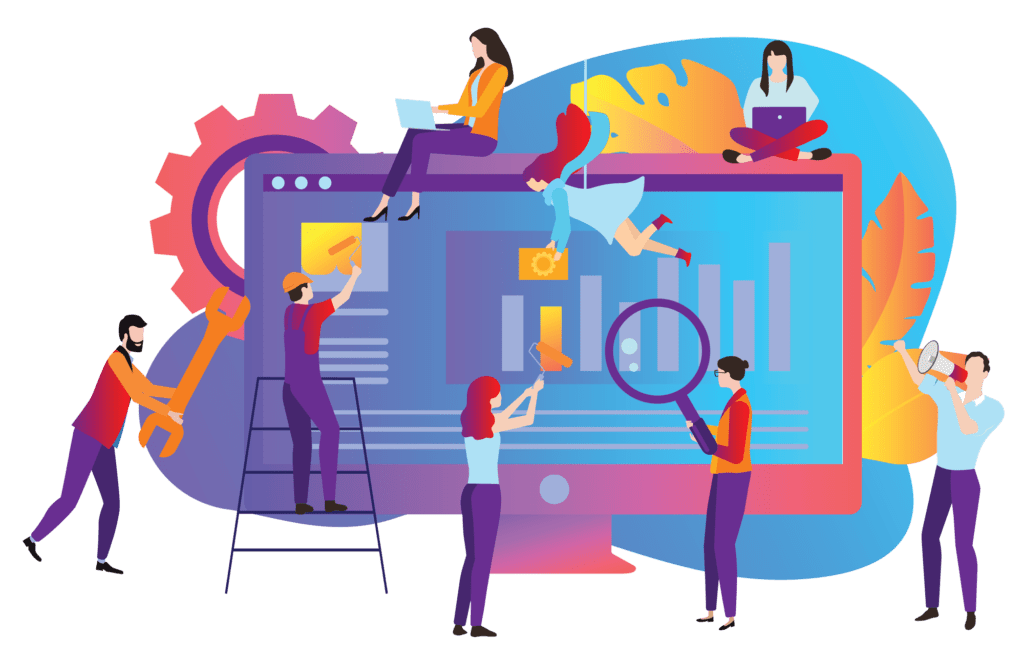 So it was possible to track with GA4 but it was bad data. From our perspective, bad data is worse than no data in this case. As Coach John Wooden once said, "If you don't have time to do it right, when will you have time to do it over?"
After closely monitoring the product rollout since last year, we can safely say it is a useful product now and we recommend websites begin the transition work this year if not already implemented. Google will eventually stop supporting Universal Analytics so don't delay!
Finally, here is a quick overview of the process and action items needed.
GA4 Transition Steps
Set up parallel tracking with Universal Analytics and GA4 – you want to confirm the data is matching up across both accounts. This will include the main tracking code and conversion tracking as needed. This process should last at least a few months to build up tracking data in the GA4 account before it becomes your default account.
GA4 account training – the level of effort here will depend on how much of the account you plan to work with. Custom reports or dashboards can be set up for reference. Or you might want the full tour!
Start using GA4 as your default – you should continue to track Universal Analytics at least until there is more guidance from Google on when to discontinue tracking. Eventually, the UA tracking will need to be removed from the website because deprecated (old) code can cause problems like bugs, slow page speed, and bad SEO among other issues.